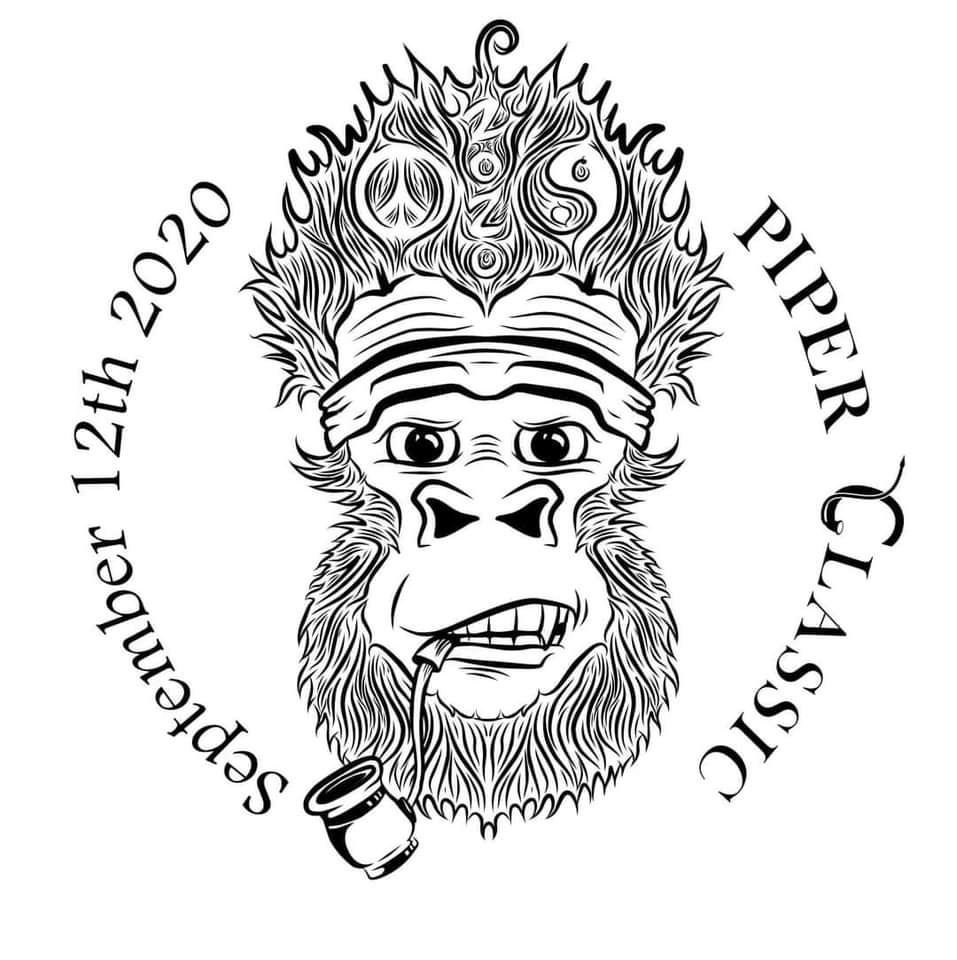 / Saturday Sept. 12th
// 9:00 am Start 
Registration available Online
or in person at BRP
Advanced: $40
Intermediate: $40
Rec: $25
The Piper Classic is an Annual Amateur only tournament that raises funds for a different animal at the Como Zoo every year.
Each year a new animal is chosen and the theme for the tournament will exist around the sponsored animal.
This is a non-sanctioned fun event focused on community, silly prizes, great prizes and an all around good time.
1901 Klondike Dr NE,
East Bethel, MN 55011
Address:

1901 Klondike Dr NE, East Bethel, MN 55011
Email:

blueribbonpineshelp@gmail.com