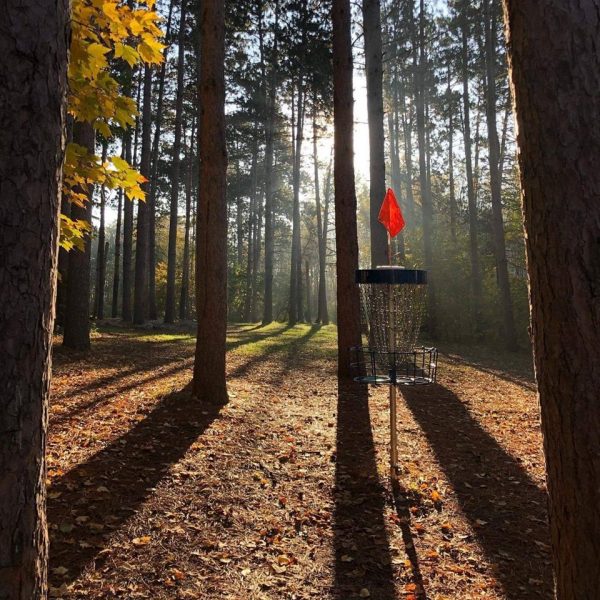 Come and play our 27 hole disc golf course!!
Blue Ribbon Pines is located in East Bethel MN, about 30 minutes north of Minneapolis.
BRP always features a Tournament 27 hole disc golf course. But thankfully, due to each of the 27 holes different basket locations, there are different layouts week to week! We can almost guarantee that whenever you come to BRP, you're always in for something new! And we wouldn't have it any other way.
The Course is open 24/7, 365 days a year, no matter if its raining or snowing, but let us hope it's sunny.
The cost for a Day Pass is $8 for Adults and $5 for Students/Military. You can purchase a Day Pass, along with numerous other items like bags and discs in the Pro Shop with Cash or Credit Cards. If the Pro Shop is not open when you arrive, just drop the day pass fee in the door and you're good to go play!
We look forward to seeing you soon!
STUDENT/MILITARY
Discounted Pass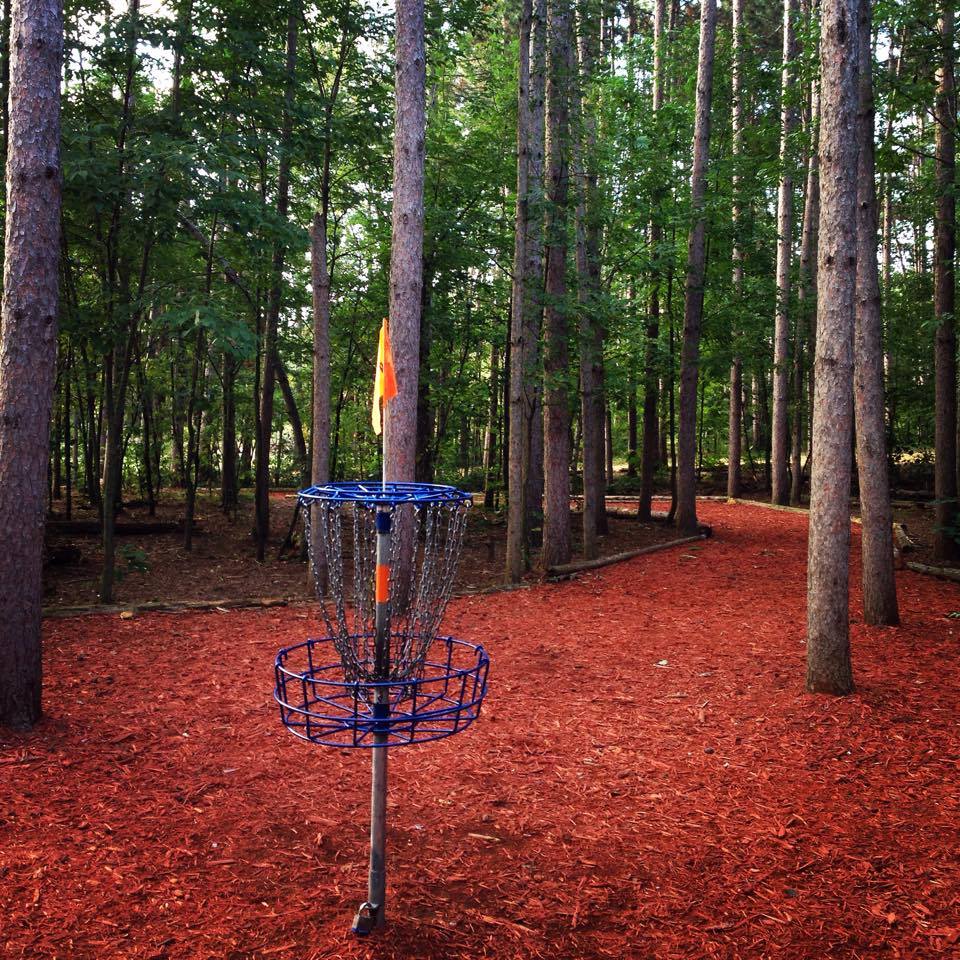 HISTORY of BRP
Opened in August of 2006, Blue Ribbon Pines has always been truly a labor of love. But before BRP was the course you know today, the land was used for years as sod for the landscaping company Ray Jordan and Sons!
Originally designed by Minnesota pros Timmy Gill and Steve Beckman, the course was proposed to landowner Ray Jordan without to much Disc Golf experience at all! As Timmy and Steve drew up the initial plans when the design started, Ray put in more man-hours than anybody would be able to count to make those plans happen, and he fell in love with the sport during the process.
Ray Jordan & BRP's employee's hard work ethic combined with their love for the game of the Disc Golf is what has brought BRP to what is today, and it is that same drive that will push BRP into the future!
Today, Blue Ribbon Pines brings players, new & old from MN to across the world to play our unique 27 hole layout. The course sees use nearly all year long, with tournaments ranging all year, the busiest time being the Summer months! But don't worry, if you're brave enough the course is also open and shoveled/plowed all winter long.
We hope that you can make it to BRP, and contribute to our history for the future.
Stay up to Date with current BRP info &
FOLLOW
our Socials!
Majestic 2020 Round 2 Footage
featuring Kevin Jones, Ben Kroll, Luke Humphries, and Ryan Sheldon
What fellow disc golfers say (google)
course Ratings from disc golf websites
Address:

1901 Klondike Dr NE, East Bethel, MN 55011
Email:

blueribbonpineshelp@gmail.com