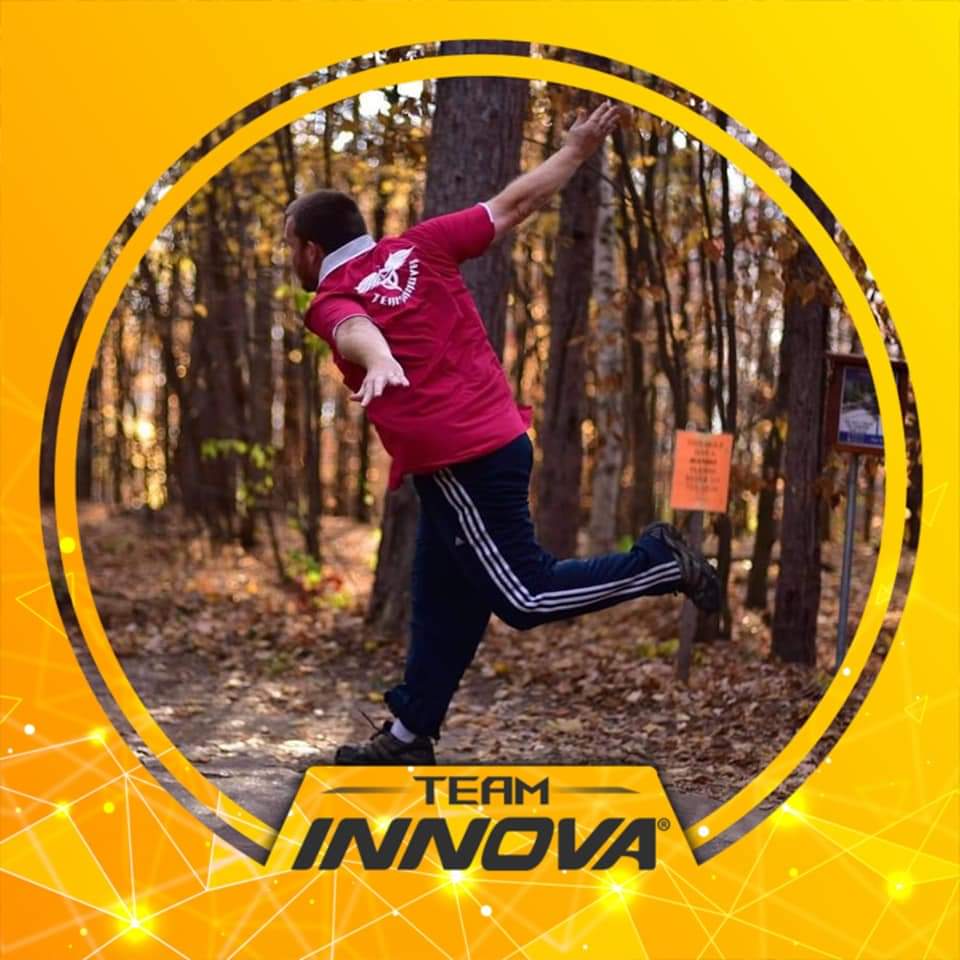 My father got me into the sport when I was very young, and we would go to baseball tournaments and play courses all across the Midwest between games.
I joined the local leagues in Sioux Falls South Dakota in high school and I was hooked. I ended up going on a mini tour in 2016 and became sponsored by Innova Champion Discs whom I'm still sponsored by to this day.
I also enjoy giving lessons and teaching the sport that I am passionate about. Today, my wife and I travel the United States trying to play as many tournaments as we can.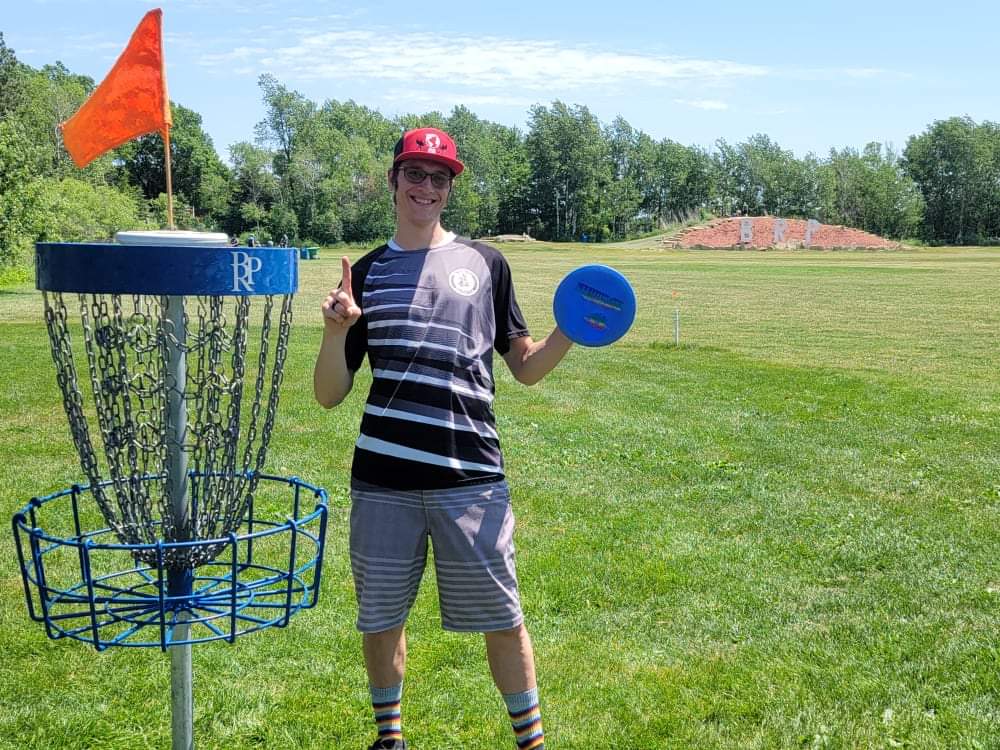 Throwing Style – Forehand and Overhand
In the Bag – 2 5year Cannons, Glow Rival, Legend Vengeance, Icon Patriot, Icon Phenom, Pinnacle
Bandit, Pinnacle Valor, Icon Gauge, Icon Recluse, Shatter Clozer, Shatter Hunter, 3 Compa Blend Hunters

Tip for new players – If you're not having fun, you're doing it wrong.
Tips for aspiring players – If you're not practicing, you won't get better. Focus and put in the time.

Biggest gains to be realized with putting, so get a stack of putters and get those reps in.
Pro Tip – Stay in the moment and don't let one errant shot ruin your round. Your greatest moment is
before you, seize the opportunity and make the most of it.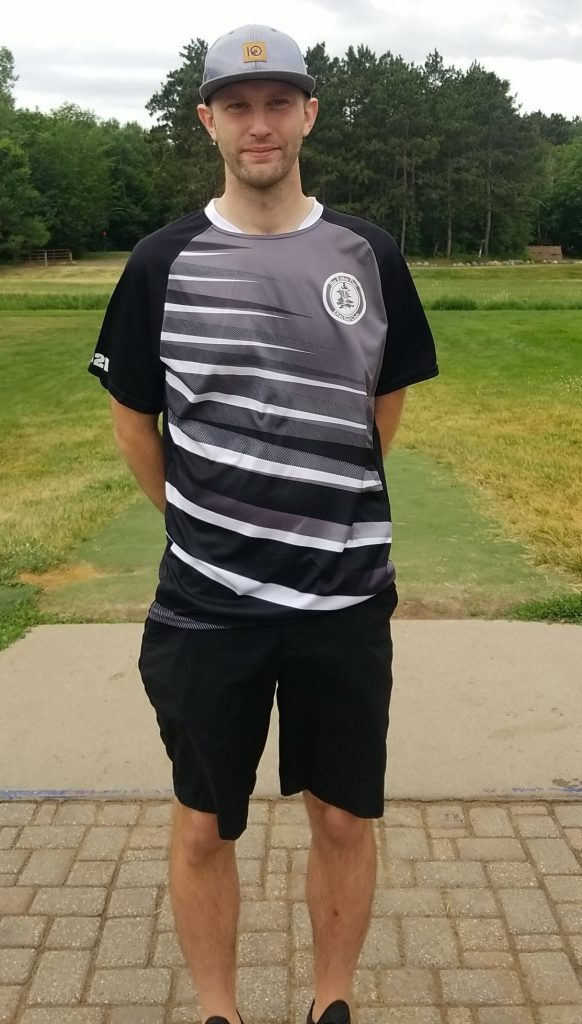 Kelly started playing leagues at BRP in 2013.
Since then, Kelly has made BRP his home away from home, and is thrilled to represent team BRP this season.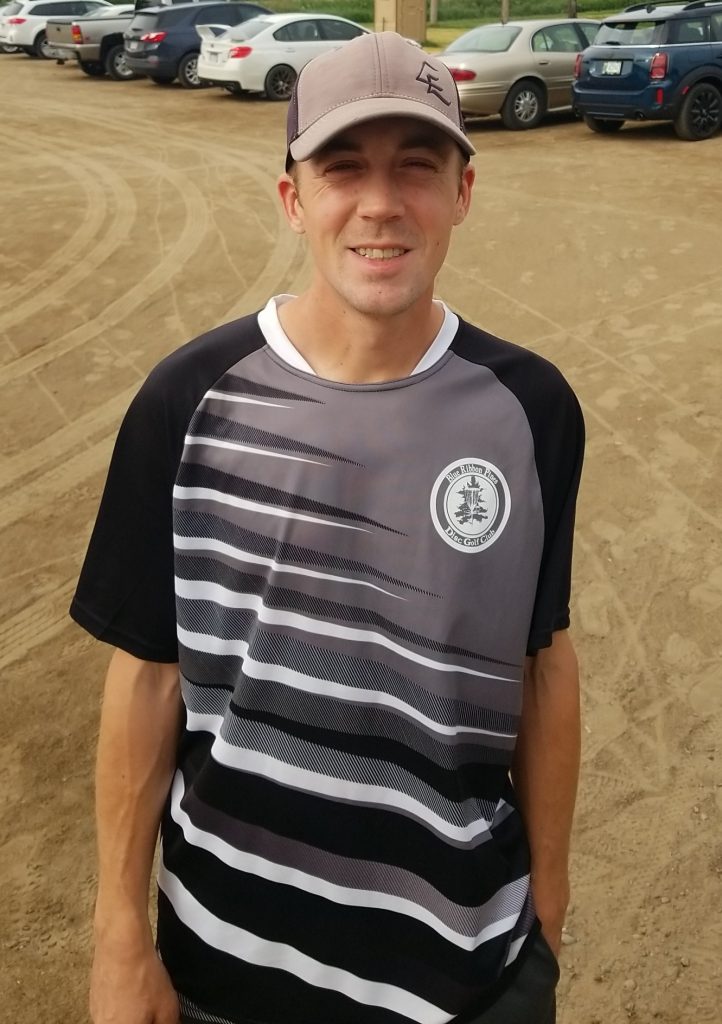 I enjoy disc golf, fishing, camping, and playing guitar.
My favorite courses are Blue Ribbon Pines, Chains Edge, Giants Ridge and Oak Island. 
I was instantly hooked on disc golf, it's a great way to get outside and meet new friends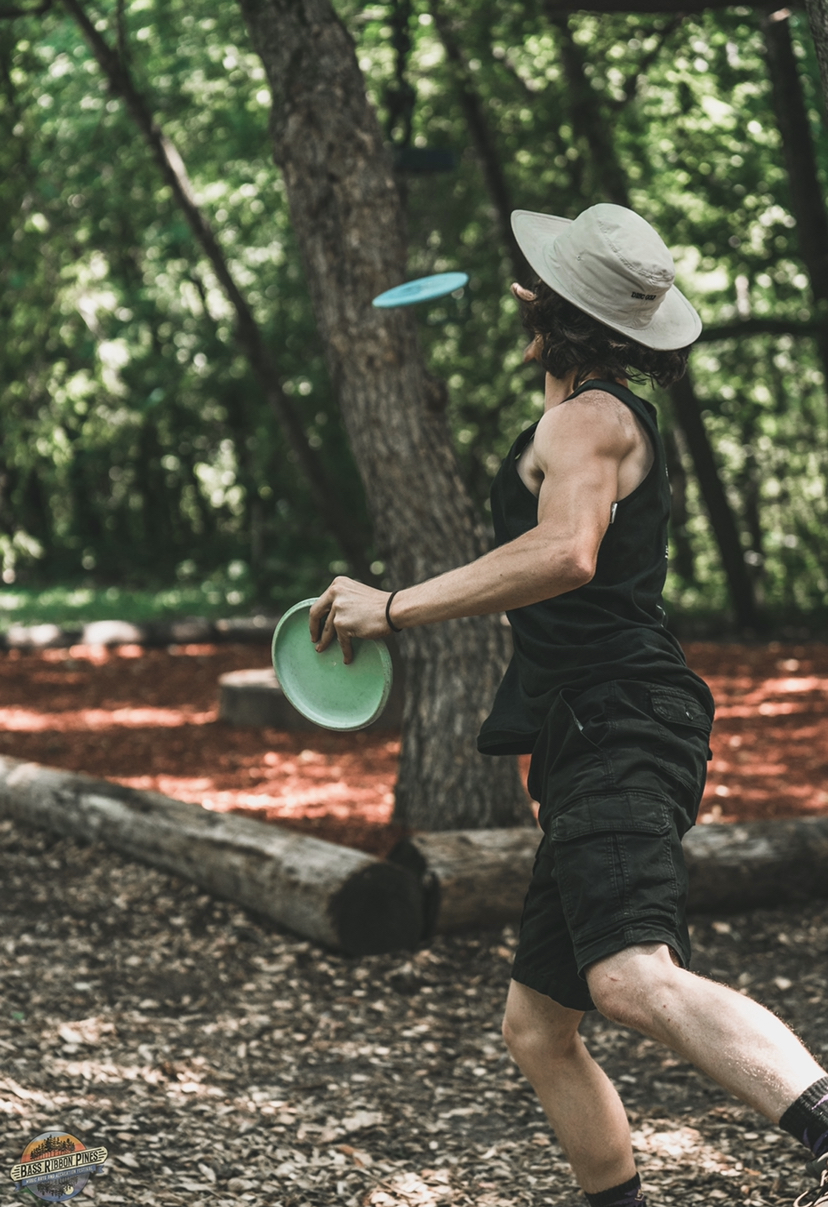 Throwing Style – Backhand Dominant
I started playing Disc Golf when BRP opened in 2006 and have played & been involved with the sport ever since.
I started to take Disc Golf more competitively/seriously when I got back from college in 2020.
I joined PDGA officially in 2021 and got 1 tournament win, hoping to play more tournaments and get more wins in 2022.
In the Bag – Buzz (ESP, Z), Buzz OS, Teebird3, Firebird, Eagle, Wraith, Firestorm, DD3,  Destroyer, PA-3, Judge, Harp, Sol, Fierce, Dagger
Derek Sahr
Kelly Kunze
Chris Hall
David House (Bio Soon)
Danny Polk (Masters) (Bio Soon)
Mitchel Jordan
Eric Chaney
Matt Tomy (Bio Soon)
Drew Olson (Bio Soon)